STA recognises the importance of corporate social responsibility (CSR). Hence, STA Mutual Sdn Bhd (STAM), a subsidiary company of STA, was established on 22 April 2002 to undertake concentrated activities that will support shared goals and to improve the welfare of the local communities, especially those residing within timber concession areas. STAM is managed by its Board of Directors. The Board of Directors is guided and assisted by the Board of Honorary Advisers.

STAM focuses on inclusive and quality education as it is vital to the future growth and stability of Sarawak. Hence, every year, STAM allocates a major portion of its funding towards education projects and initiatives.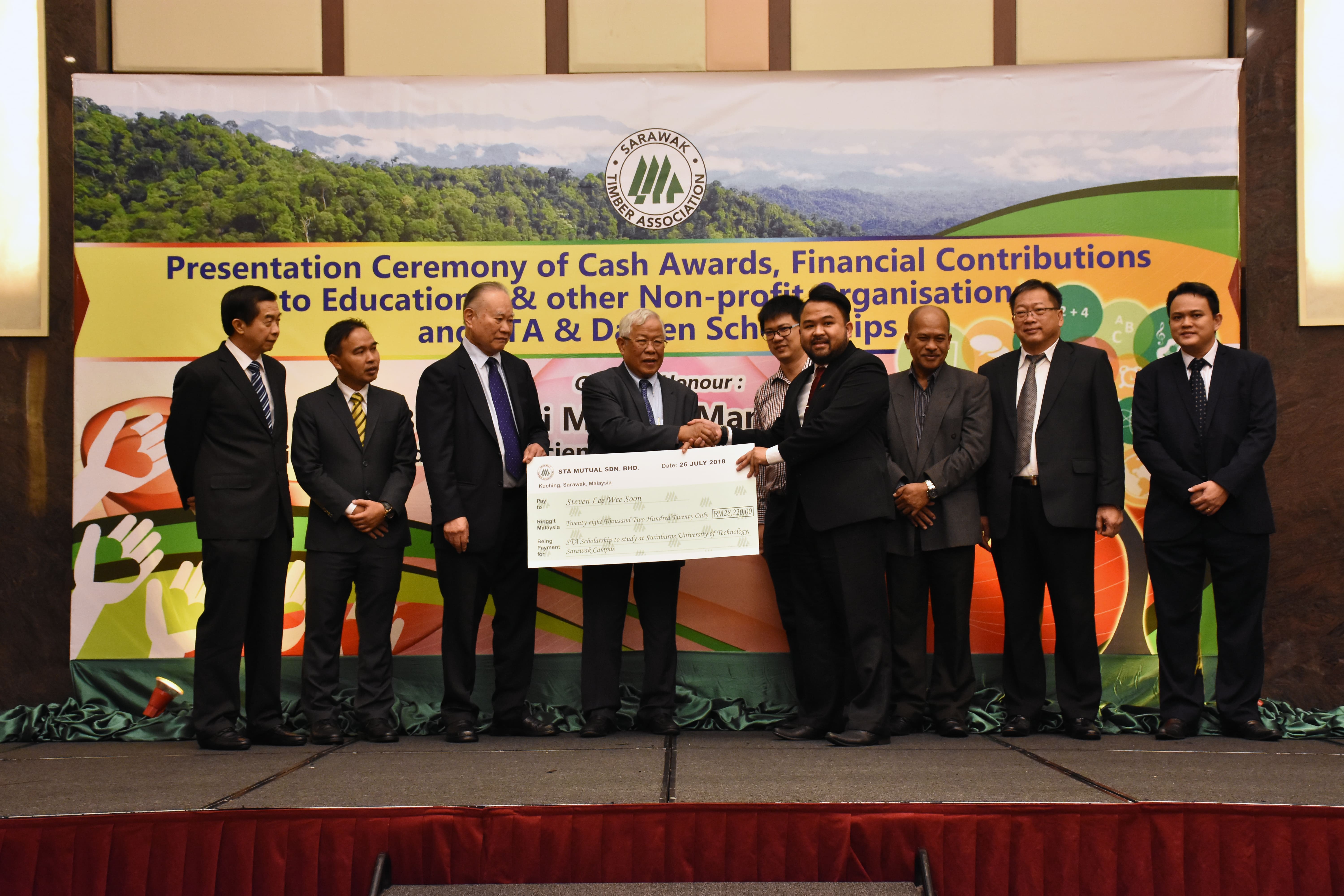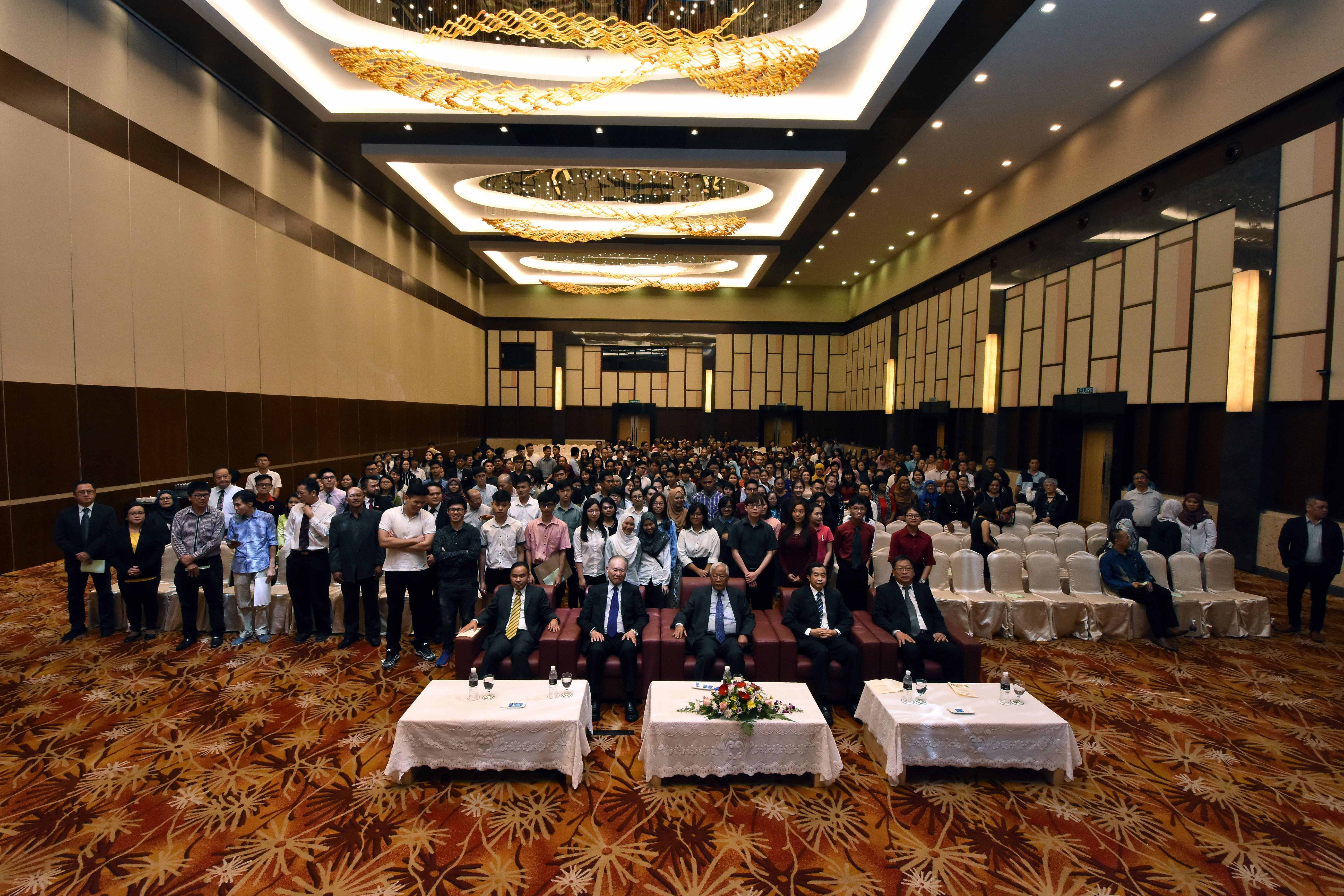 STAM has been providing scholarships and subsidies to eligible Sarawakians who are pursuing or being trained in courses beneficial to the forestry and timber industry. Since year 2005, many students from universities and vocational institutions such as Universiti Malaysia Sarawak, Universiti Putra Malaysia, Swinburne University of Technology Sarawak Campus, Curtin University of Technology Sarawak Campus, Institut Latihan Perindustrian Kota Samarahan and Institut Kemahiran MARA has benefitted from this initiative. Some of these students have also gained employment with members of STA upon graduation. Apart from this, to encourage and recognise academic excellence, STAM has also given cash awards to outstanding SPM and STPM students from Sarawak, as well as STA Prizes, namely the STA Best Graduating Student Award and STA Best Final Year Projects Award, to local university students.

Since year 2012, STAM has been partnering with Sarawak Timber Industry Development Corporation (STIDC) to provide financial assistance in phases to primary and secondary schools in Sarawak. This ongoing project collaboration has made it possible to channel much needed funding to various Sarawak's District Education Offices to improve infrastructures of rural schools in each district.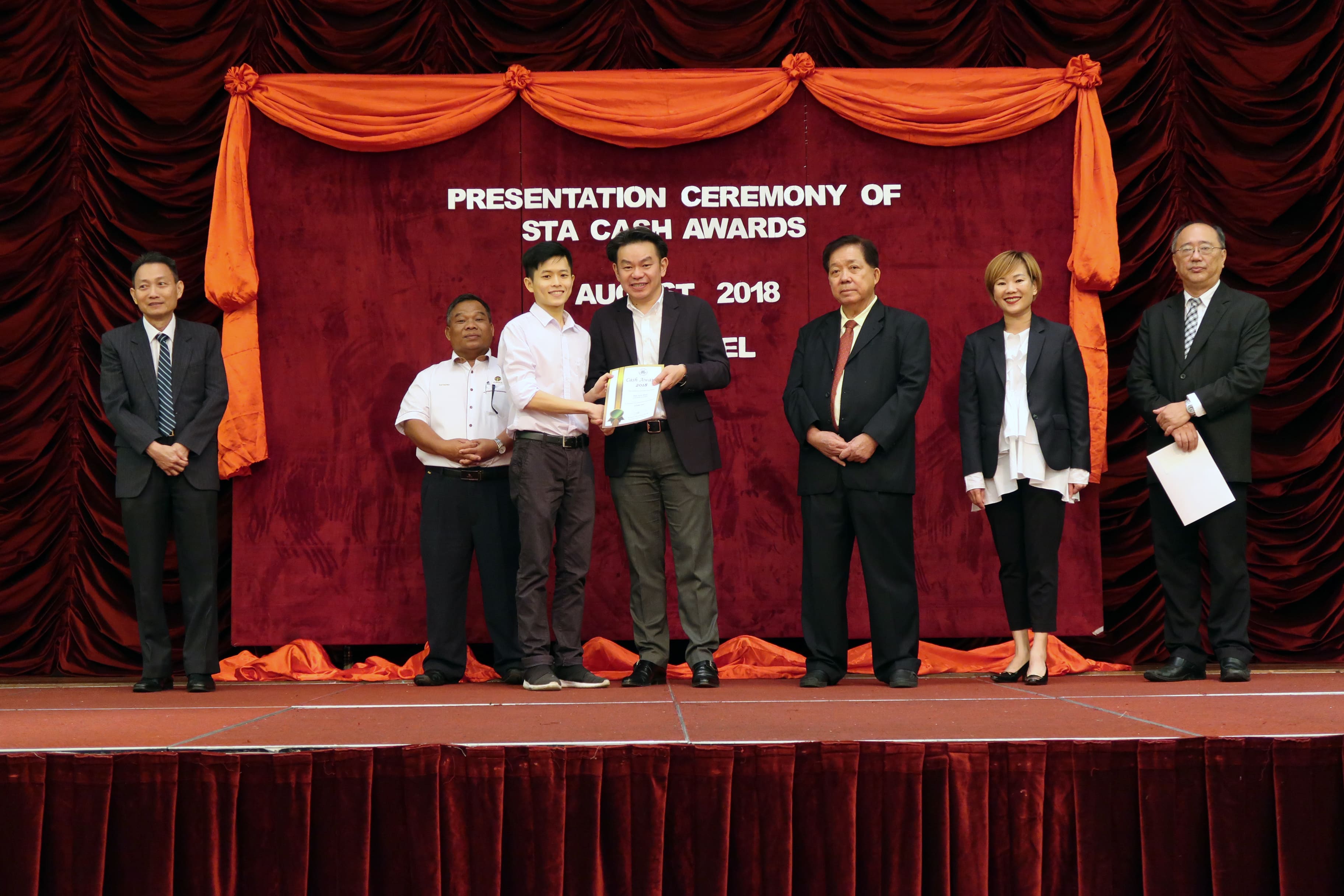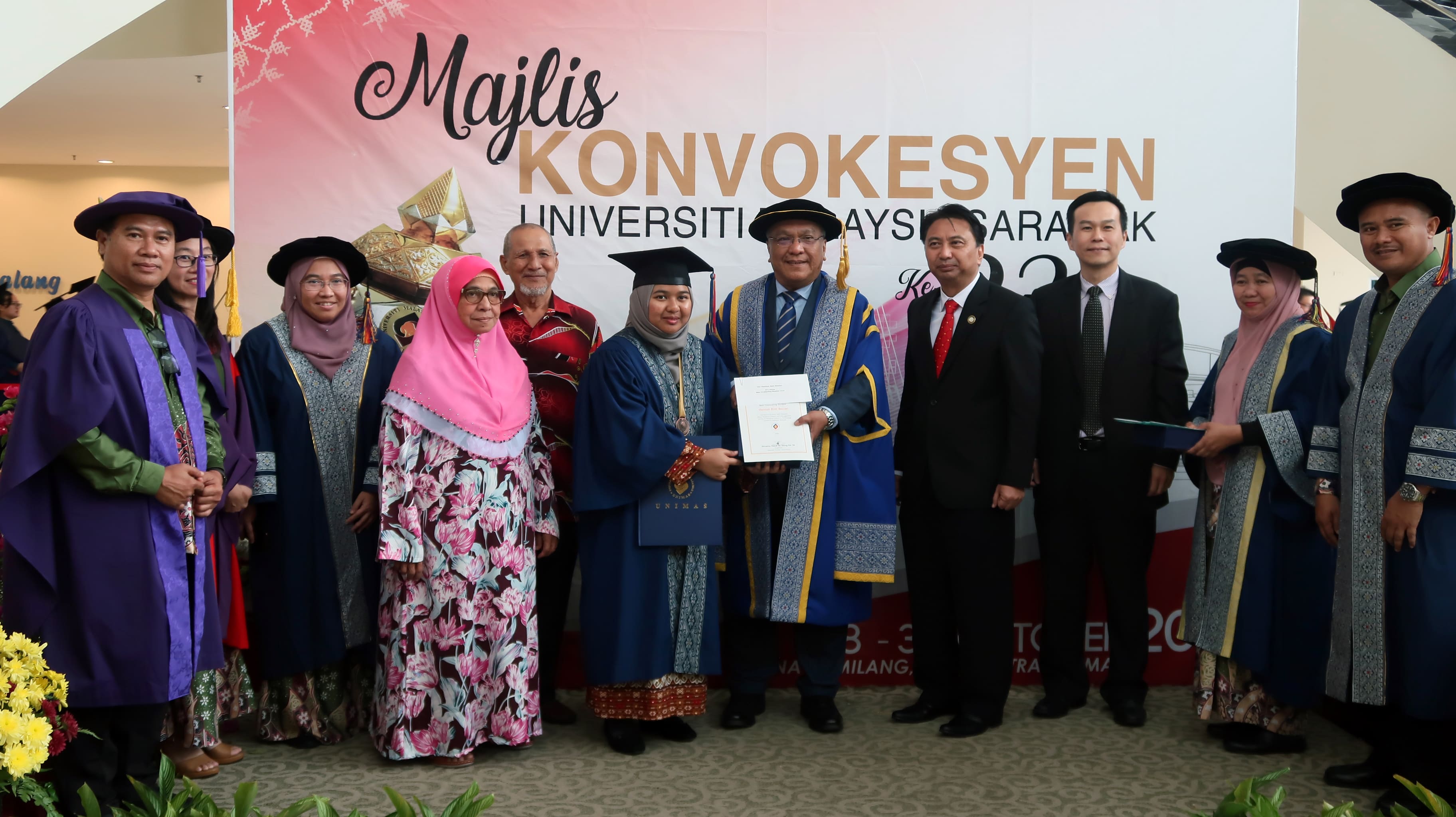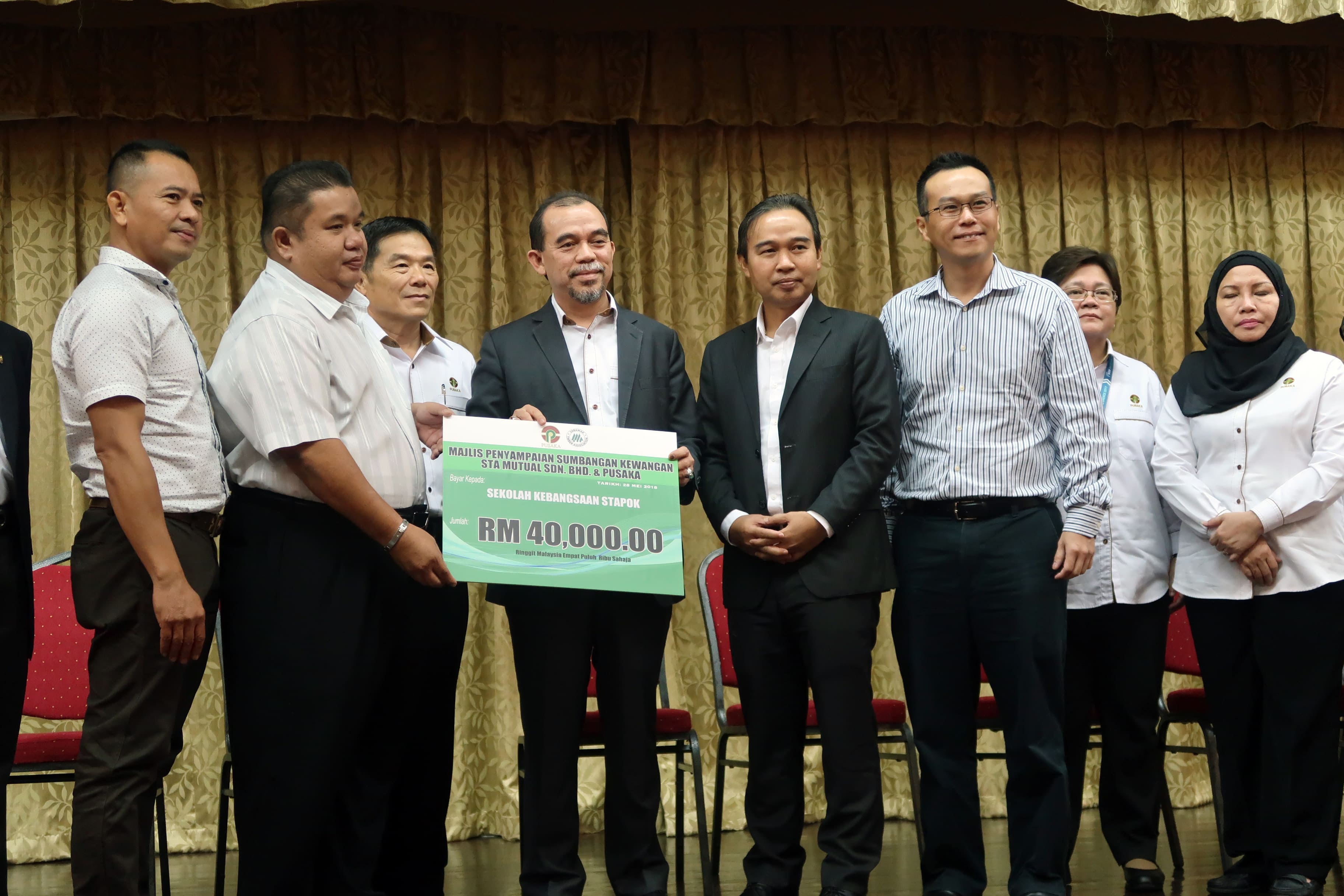 Distinctly, STAM also works alongside STA members to help dilapidated schools in the rural area of Sarawak. In this project, STA member companies assist in identifying and selecting schools that require assistance. They then carry out the planned works in the schools selected by them with fund support from STAM. The works that have been carried out include extension of administrative office, construction of school fence, repair works on classrooms and existing community hall, replacement of electrical wiring system for the school building, and also replacement of facilities in classrooms, libraries, and canteens. Such project has improved and created a more conducive and safer learning environment for students and teachers alike.

Apart from monetary aid, in 2017, STAM also teamed up with STA members to provide in-kind assistance to Sarawak's rural schools. Through this effort, students from various primary schools were gifted with school supplies such as bags, books and stationeries. The gesture, welcomed by the local communities, aimed to alleviate the financial burden of the families by means of contributing free useful items to the students for their studies.

From time to time, STA also offers financial aids to non-profit / charitable organisations to support their activities and causes important to the local communities.